Home
Talk

5
814pages on
this wiki

Welcome to the Rohan Online: Blood Feud Wiki!
This is a wiki regarding, of course, Rohan: Blood Feud. We currently have 814 articles, all written and gathered by fellow players. We hope that you find everything easily, and if you would ever like to, feel free to contribute your experiences too!
General Information
Basic Information:

Game Title: Rohan: Blood Feud
Game Region: Global
Genre: free to play MMORPG/Fantasy
Developer: PlayWith Interactive, Inc.
Publisher: PlayWith Interactive, Inc.
Status: Released
Official HomePage: http://rohan.playrohan.com/
Official Forums: http://forum.playrohan.com
Game Basics
Guides
Beginner's Guide
Player's Guides
Screenshots, Fan-Arts
This section will be updated!
Videos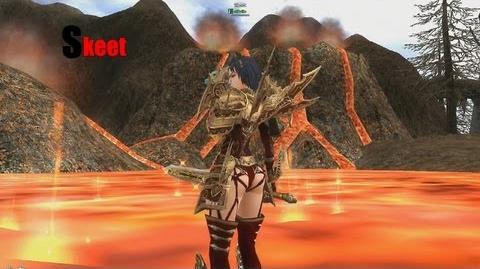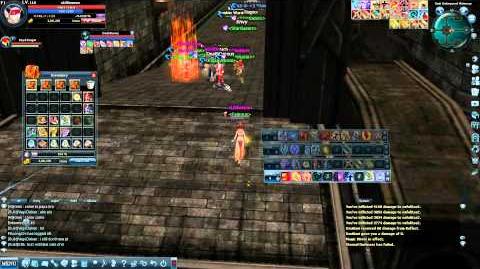 Game Play
Game Database
Bestiary
Maps, NPC Locations
Change-Logs
May, 3rd, 2008: Rohan: Blood Feud Wiki got accepted by Wikia.
May, 4th, 2008: Added Basic Informations, Races, Storyline, PC Requirements, Guild and Fishing sections.
May, 5th, 2008: Added Bestiary, Closed Beta Key Bind, Maps, NPC Locations, Interface, Mounts and PK and PVP sections.
May, 6th, 2008: Added Armor, Change-Logs and Credits, Rohan: Blood Feud mIRC Channel, Weapons, Medias, Fan-Arts sections. Logo was added also. Delete the skills in every Races and moved to new specific page for each races/jobs.
May, 7th, 2008: Official release of Rohan Wiki. Link will be posted on some forums and fan-sites. Thanks you all !
April 19, 2014: Added leveling guide, more information to boss drop list, moved solo quests to their own pages and added giant solo quests
Credits
HungVC - For breathing life into the original wiki and making it what it is today - this is his masterpiece. :O
Neoyoshi - The person who started it all, he was the original creator of the Rohan Wiki before the database migrated to a full wiki site.
http://rohangame.vault.ign.com/index.html - for the original informations compiling and images at some sections.
David - (aka Solarat) for his helps with editing at lots of sections.
Andrew - (aka Englishpie) for his help with editing at some sections.
Azure - for his help with the graphix such as logos, banners, skins...
YNK Interactive, Inc. - for making this awesome game.
RedRyder - no longer with YNK
Wikia - for allowing me to make this wiki.
And to all others who i forgot - A big thanks to you all !!!