Quest Description
This is the second of three sequential quests.
Race: Common
Start NPC: Avis
Location
Start: Ignis, Sinner's Inheiritance, G6
Quest: See Requirements
End: Ignis, Sinner's Inheiritance, G6
Requirements
Obtain Palmer's Key
Acquisition of the Purification Dagger
Use the Palmer's Key to open the chest contained underneath the Statue of Necomancy at the Academy of Blue Flames
Souless Ghost Hunt
The creature is located at Ignis, B2 in a small ravine above the port
Report to Avis
Deliver to Gariff (standing next to Avis)
Then you talk to Spinel (other side of Avis), back to Gariff, and finally again to Avis
You will be given a Sealed Letter to continue to the third quest, Farewell and a New Start (Pt. 3)
Reward
Spinel Ring
Miscellaneous Information
Edit
Screenshots
Using Palmer's Key at the Statue of Necromancy where you will acquire the Purification Dagger
Souless Ghost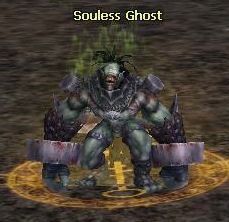 Souless Ghost Location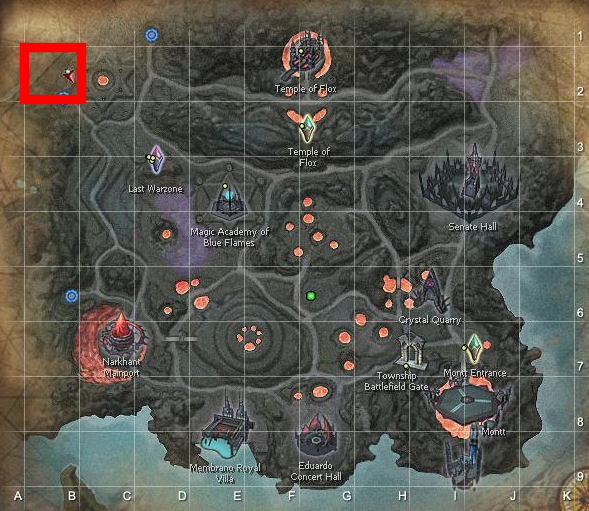 Videos
Insert video information here.
Ad blocker interference detected!
Wikia is a free-to-use site that makes money from advertising. We have a modified experience for viewers using ad blockers

Wikia is not accessible if you've made further modifications. Remove the custom ad blocker rule(s) and the page will load as expected.