Quest Description
The profundity of sorcery renders one to forget about everything else.

Had it not been for Keia, I wouldn't have missed out on balls for the rest of my life.

An order for our formal attires just needs to be placed at the dress shop, but I want to choose the best fabric and accessories possible. I want to see Keia feeling special amongst all those other girls. I heard dresses adorned with Blood Golos are quite popular, although it is quite rare. Nonetheless, that's the fabric I have selected.

I need 5 large eyeballs and 10 Sheets of Bloody Silk. 5 sheets would have been sufficient in the past, but I have put on an enormous amount of weight while concentrating on my studies. I expect only the best. Don't forget to keep your lips sealed to Keia. Understand?
Location
H-7 Bloody Golos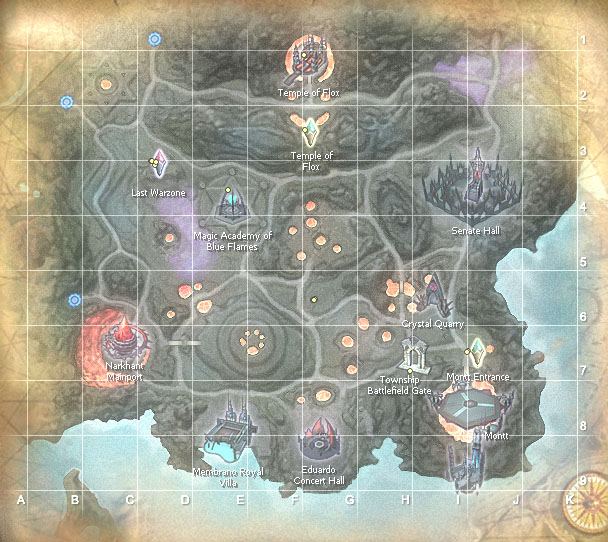 Requirements
Insert the actions involved in the quest
Reward
Insert the quest reward information here
Miscellaneous Information
Edit
Screenshots
Insert screenshot information here.
Videos
Insert video information here.
Ad blocker interference detected!
Wikia is a free-to-use site that makes money from advertising. We have a modified experience for viewers using ad blockers

Wikia is not accessible if you've made further modifications. Remove the custom ad blocker rule(s) and the page will load as expected.