Quest Description
Minimum level is 53 for this quest. It requires you to kill 90 Death Beserker Lords
Location
Get the quest from Carlos at Swamp of Calamity. Death Beserker Lords are apparant as soon as you teleport to the Dwarf Hill bindstone.
Reward
After completion you receive experience, and a choice between:
Battle Hammer
Serpentine Bow
Topaz Sadique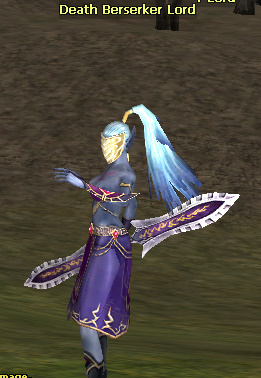 Miscellaneous Information
Edit
Screenshots
None.
Videos
None.
Ad blocker interference detected!
Wikia is a free-to-use site that makes money from advertising. We have a modified experience for viewers using ad blockers

Wikia is not accessible if you've made further modifications. Remove the custom ad blocker rule(s) and the page will load as expected.