Quest Description
You must collect Amethysts.
Location
Quest starts in Montt. But Amethyst are in Narkhant Main Port. You don't have to kill Amethyst Golem but collect Amethyst they are near crater, they are red big diamonds.
Requirements
Collect 43 Amethysts
Reward
Guantels of darknes, some exp.
Miscellaneous Information
Edit
Screenshots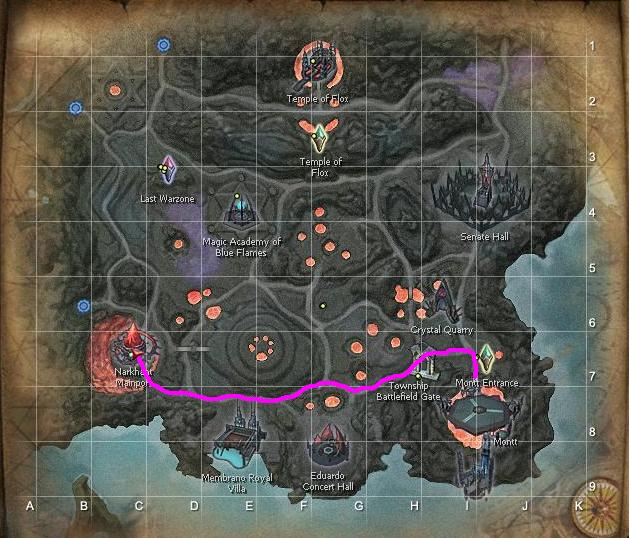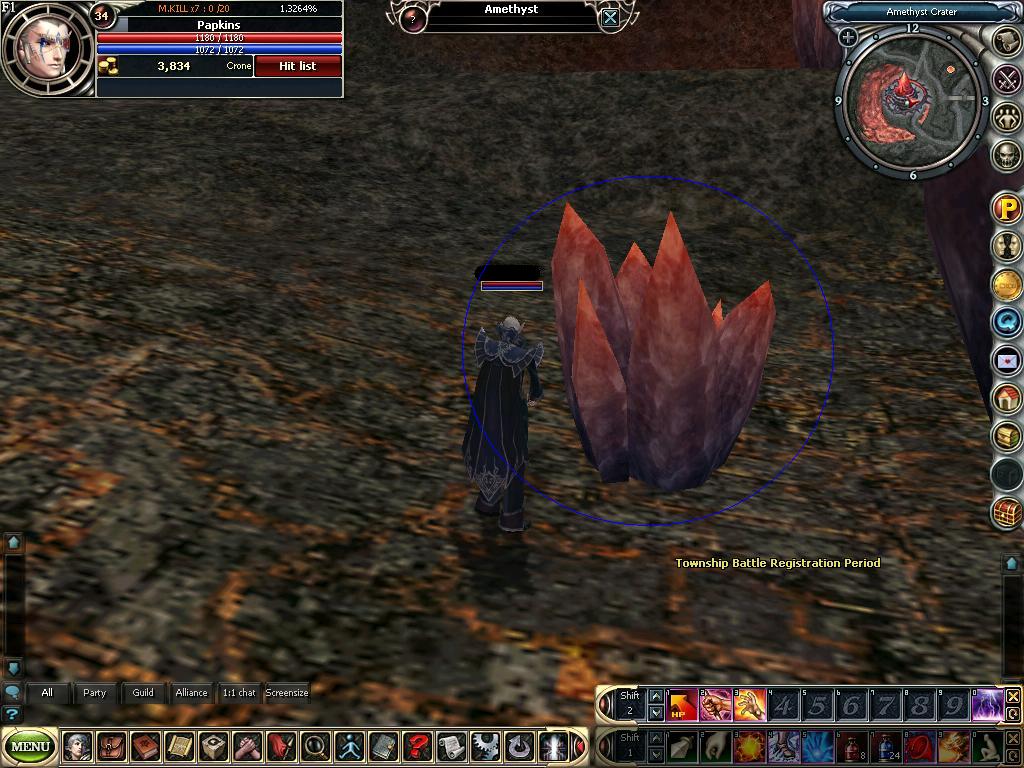 Videos
Ad blocker interference detected!
Wikia is a free-to-use site that makes money from advertising. We have a modified experience for viewers using ad blockers

Wikia is not accessible if you've made further modifications. Remove the custom ad blocker rule(s) and the page will load as expected.