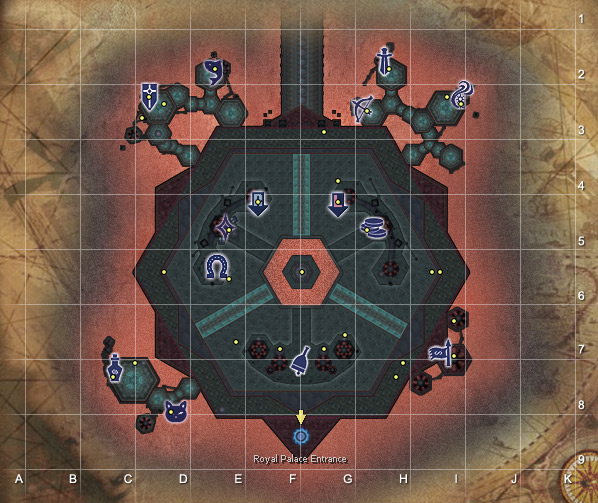 Description
Edit
care intrati aici si jucati rohan va rog ajutati-ma ca ies din montt ca am intrat si nuju cum sa mai ies de acolo si am caracterul bagat in montt de vreo 3 - 4 zile cam asa.va rog spunati-mi cum sa ies.sunt incepator si nu prea ma pricem.am intrat sa vad ce e acolo si am ramas blocat.....nuju cum sa ma ies.ajutati-ma!!!!!!!
Common Quests
Party Quests
Solo Quests
Non Player Characters
Edit
Insert NPC Information Here
Miscellaneous
Edit
Screenshots
Insert Screenshots here
Videos
Insert Video's Here
Ad blocker interference detected!
Wikia is a free-to-use site that makes money from advertising. We have a modified experience for viewers using ad blockers

Wikia is not accessible if you've made further modifications. Remove the custom ad blocker rule(s) and the page will load as expected.