Here are some common skill builds for different classes. It's not complete, and by no means are these all "cookie-cutter" builds or what everyone uses, but they give a general sense of what skills to get.
Note - After lvl 99, get the two new skills and max them out. They're not shown since they weren't in the skill calculator I used.
Omg this page needs some serious updates QQ Let's see if I can get a few of these trees updated with the new UI formatting and everything *
Full Vit Defender
Edit
With the free points, you can take up physical aura, blunt mastery, rising might, or other stuff.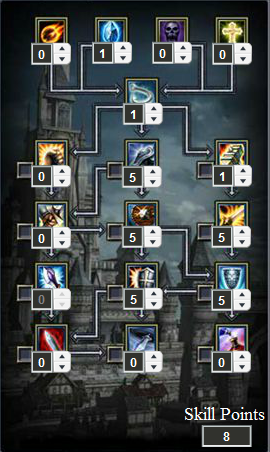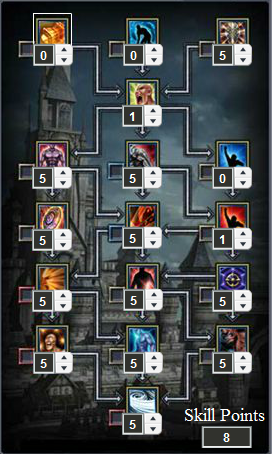 You can exchange detect for other stuff, I just found that it was nice to have.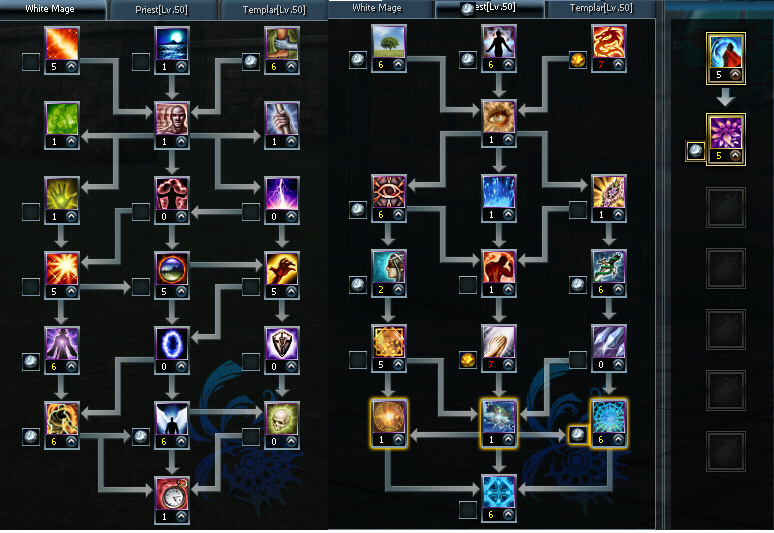 This is more of a "cookie-cutter" build.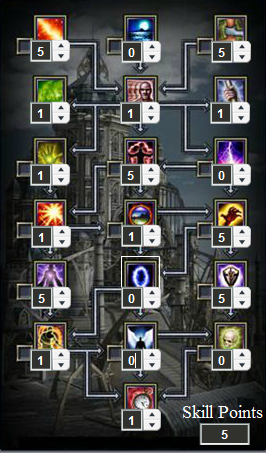 Vit Dragon Sage
Edit
This build is overpowered, properly geared, especially after 1xx when you get wide forefoot swing.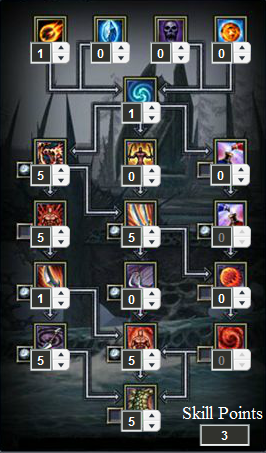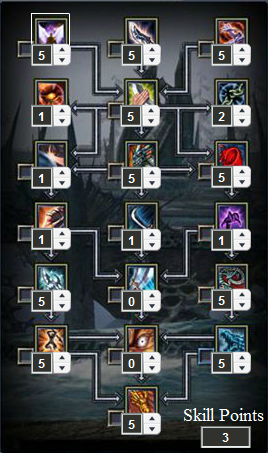 Agi Avenger
Edit
Some people decide to take up mirror shield instead of sprint, or max out duplication instead of doom trap.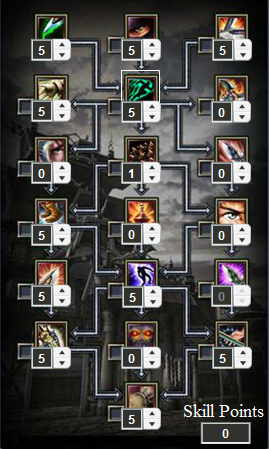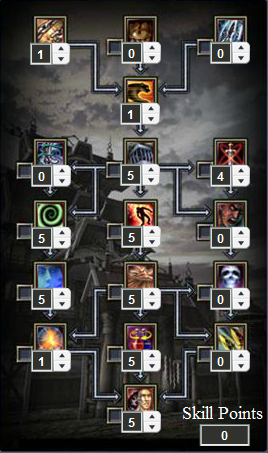 Half Elves
Edit
Ranger can you write please for every class skill build what stats is it.this for ranger dex is it?
Edit
There's not really much flexibility in a ranger build, to maximize the utility.
This is just for dex scouts.